Staking
After a delay, bug fixings and some bad players, we proudly announce that Stakes are maturing, and the system has credited the reward to the corresponding wallet.
Some additions aim to improve quality of life and transparency. For example, a new " Activity " page presents all movements to the account. It includes investments, staking start and finish, and investment with a clear statement of fees.
Members and Investors highly requested these changes, and we ensured the platform had the necessary quality before getting on board — more about investors and partnerships later in this newsletter.
Another new addition is the ability to disable the auto-renew for ongoing stakes. Staking runs daily at 1 am Central European Time.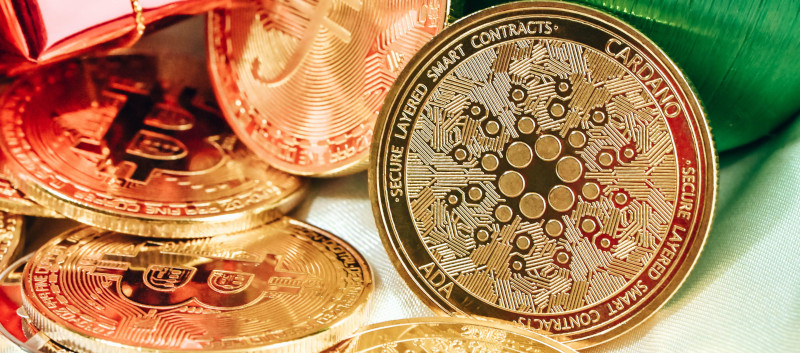 Partnerships and Token Price
Our Team is active in conversations with three entities for significant partnerships. Many token attributions will occur in the next week bringing more movement to the platform and, with new investor requests, more utility.
We rarely talk about token prices. However, we cannot understate this opportunity. This will be the last time it will be possible to acquire tokens at this value. This might signify generational wealth. Our platform will enter a golden age of growth as new investment enters.
Two of our partners will make big announcements by the end of the month. By then, there is the real potential for the token to go parabolic. We will write all the news in this space as the information becomes available.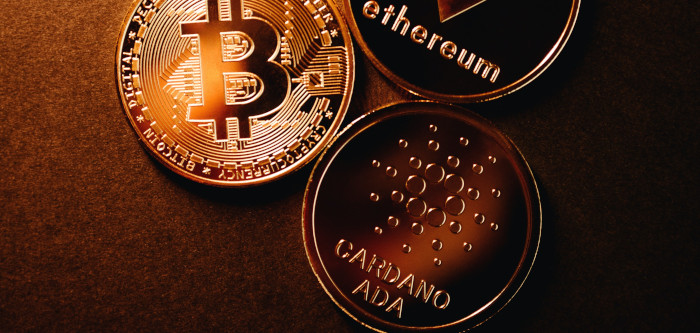 Next Steps
The following considerable utility to be deployed will be "Teams". Teams will allow our members to create communities with specific tools, such as a message board for community members only and opportunities to participate in the upcoming challenges for Teams. This month the creation of Teams will be deployed, and starting next month, there will be weekly challenges with prices for teams and individuals.
We will build the best community token from the entire blockchain space. Thank you for coming along on this journey.