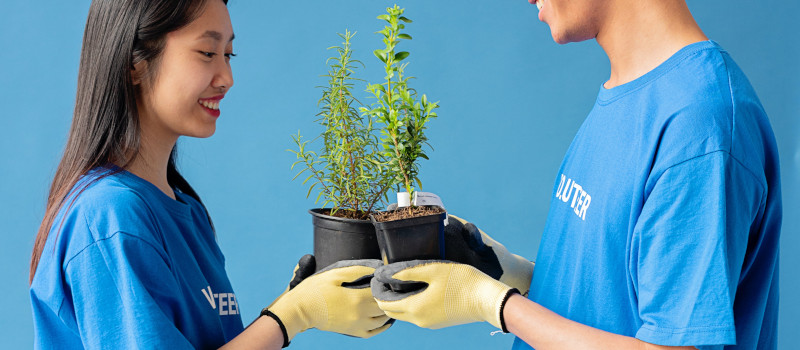 Dear Zhaka Leaders and Members,
We hope this message finds you in good spirits and health. We are delighted to share the latest edition of our Zhaka Platform Newsletter, which aims to keep you informed and engaged with the most recent updates and advancements we have been working on.
News
First and foremost, we extend our heartfelt gratitude to all our leaders and members for your unwavering support, commitment, and enthusiasm towards the continuous growth and success of the Zhaka platform. Your valuable contributions, feedback, and dedication make Zhaka a thriving and innovative platform for all its users.
In this edition of the newsletter, we will discuss our recent changes and provide a sneak peek at the exciting upcoming features and improvements. These enhancements will benefit our leaders, members, and the Zhaka community.
Once again, thank you for being an essential part of the Zhaka platform, and we look forward to sharing more updates with you in this newsletter.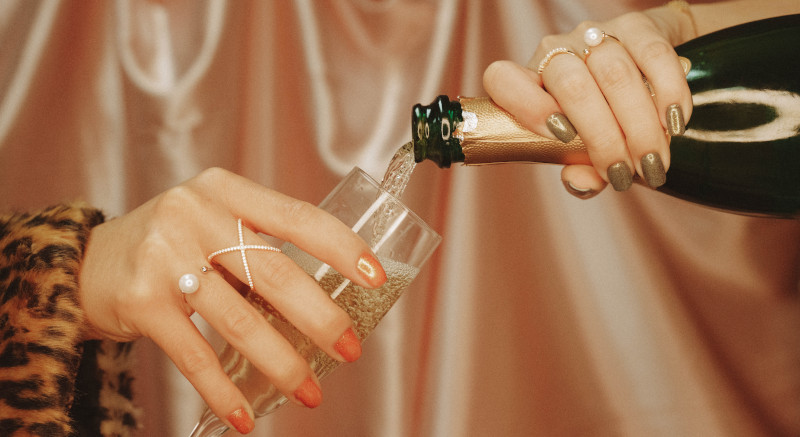 Coming up next
Mobile Optimization: We have significantly improved our application's design to ensure a more seamless and user-friendly experience on mobile devices. This optimization will allow our leaders and members to easily access and navigate the Zhaka platform from their smartphones and tablets, providing greater flexibility and convenience.

Token Price Increase: We are thrilled to announce that the increasing interest and investment in the Zhaka platform have steadily increased our token price over the last ten days. This interest increase is a testament to the confidence our community has in the platform and its future potential.

DAO Token Deployment: We have successfully deployed our DAO token to the mainnet. We are finishing the user interface for interacting with the DAO and will deploy it soon. This development will give our leaders and members more opportunities to participate actively in the Zhaka platform's governance.

Dedicated DAO Communication: We will publish comprehensive documentation on the DAO mechanics shortly to keep our community informed and engaged with the latest DAO updates and developments. This documentation will help our leaders and members stay up-to-date with the platform's governance processes and strategies.

New Telegram Channel and Support Team: We are creating a new Telegram channel and training a dedicated support team to serve our community better. The channel and support team will be live during the week, providing prompt assistance and updates to our leaders and members.

First AMA Event: We are excited to announce that our first Ask-Me-Anything (AMA) event is being planned and will be live soon. This interactive session will allow our leaders and members to ask questions and engage directly with the Zhaka platform team.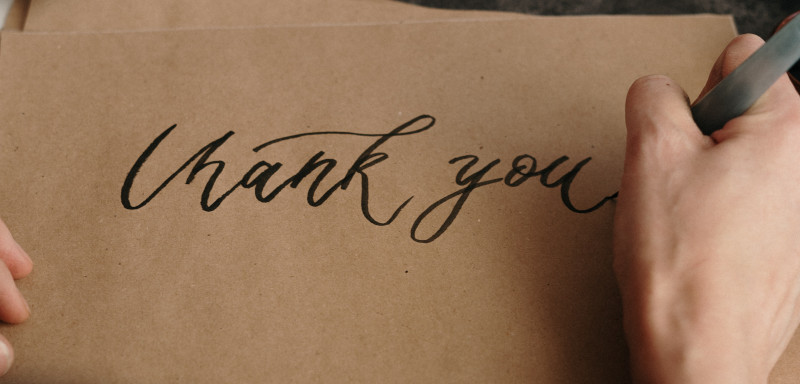 The future is bright
We are eager to share some of the incredible upcoming features and developments we have been working on for the Zhaka platform. We designed these enhancements to give our community more value and opportunities.
New Incentive Scheme: We will be retiring the format of the current challenge and introducing a new incentive scheme that allows users to earn passive income. The platform will reward members with tokens, cryptocurrencies, and NFTs that can be withdrawn from the platform and used in the open market. This passive income will give our community more ways to benefit from their involvement in the Zhaka platform.

Marketplace Testing: The leading development of our marketplace has now concluded, and we have entered the testing phase. Once the testing is complete and potential issues fixed, we will launch the marketplace, offering our members a seamless and secure way to buy, sell, and trade assets on the platform.

Upcoming Investments and Price Increase: Several significant investments are coming to the Zhaka platform, contributing to a rise in our token price. We are currently on the last opportunity to invest at these levels, as we expect our token price to reach new heights in the upcoming weeks.

Token Transfer and Exchange Listing: We have locked in a date for enabling the transfer of Zhaka (ZHK) tokens to user wallets outside the platform and listing our tokens on Cardano exchanges. Additionally, we are finalizing the necessary documentation to have our token listed on prominent platforms like CoinMarketCap and CoinGecko. We will announce all the relevant details regarding these developments during our first Ask-Me-Anything (AMA) event, which we will host soon.
These upcoming features and developments are a testament to our dedication to providing the best possible experience for our leaders and members. These improvements will significantly benefit the entire Zhaka community and contribute to our platform's ongoing success.